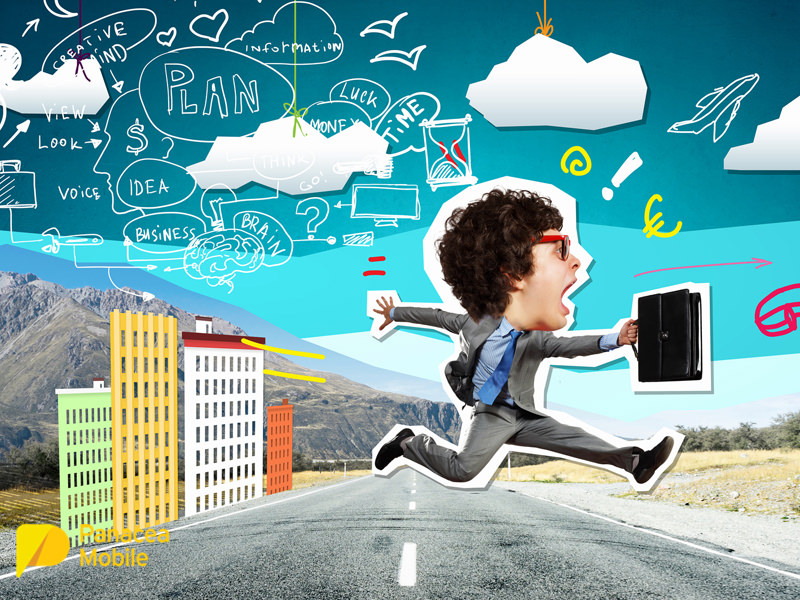 18 Oct

Gamification – The Future Of USSD Marketing

Gamification. The word didn't even exist 20 years ago, but it now forms the very backbone of corporate training, online learning and USSD mobile marketing.

Even the Harvard Business Review got into the action recently with an article highlighting how gamification is shaping the future of work. It gives as an example the auto industry, which was among the first to use advanced imaging, pioneered in the gaming industry, to see how new car designs respond to different driving scenarios.

International accounting giant Deloitte was not to be left behind. In 2016, they introduced gamification principles to their Online Leadership Academy – an online training programme for both employees and clients. It currently has over 20 000 executive users. Since this introduction, there has been a 37 percent increase in the number of users returning to the site each week and a corresponding increase in the number of completed training programmes.

But it is perhaps with mobile marketing that the potential of gamification really explodes. When combined with a USSD platform, it offers a virtually unbeatable opportunity for businesses to educate consumers in a way that's not only entertaining and fun, but that also allows them to engage with brands at no cost (money or data) to them.
What Is Gamification?
Gamification, as defined in our recent blog, is the integration of game mechanics into something that already exists – a website, enterprise application or online community – with the aim of motivating engagement and loyalty.
In other words, it uses the building blocks of game design for non-gaming purposes and taps into the positive psychological associations we have with things we see as fun. In fact, experts believe human psychology is a key reason why gamification is such a popular and effective marketing platform, keeping consumers not only engaged but actively coming back for more.
Marketers use gamification campaigns across a variety of platforms, including rich-media smartphones, but it is the humble unstructured supplementary service data (USSD) that enjoys the greatest success here in South Africa.
USSD And Gamification In Action
A recent example of this success is Mastercard's gamification campaign (launched in collaboration with Digitata Insights) aimed at educating South Africans on how easy, safe and secure it is to make fast payments using Masterpass. The interactive game used for the campaign attracted almost 400 000 users – a record number for a USSD-driven promotion. The campaign was so successful it won a silver trophy at the 2017 Mobile Marketing Association (MMA) EMEA Smarties Awards. It was the only USSD-based mobile campaign to win an award and served to highlight the incredible future potential of this humble mobile marketing platform.
"Gamification is an extremely effective way to keep mobile users engaged," says Richard Walton, acting CEO at Digitata. "It offers the ideal opportunity to educate them in an interactive manner.
"Text-based USSD was the ideal channel as all mobile users are familiar with the *111# service. It is also a prolific channel because it is device and network agnostic, which means there is potential to deliver bespoke content to a huge market, all without the subscriber incurring any charges, as no data is required."
Using a USSD platform also allows for in-depth feedback – all campaigns are fully measurable, including revenue insights, real-time tracking, and campaign and account status reports.
Benefits Of Using USSD Gamification Campaigns
In addition to those we've already mentioned, there are so many other benefits of using a USSD gamification platform for your next marketing campaign. Here are just a few of the most important:
Allows for multi-player functionality – creates fun competition between players.
Compatible with all devices across all networks.
Not 3G, smartphone or data dependent.
Great platform for offering popular rewards, such as airtime, data and vouchers.
Quizzes or multiple-choice trivia questionnaires can be used with great effect to increase the stickiness of the message or incentivise the sharing of information.
Panacea mobile has an innate understanding of this exciting landscape and the incredible impact that gamification can have on your business. Would you like to know more? Contact us now on +27 87 151 1043 and let us guide you.