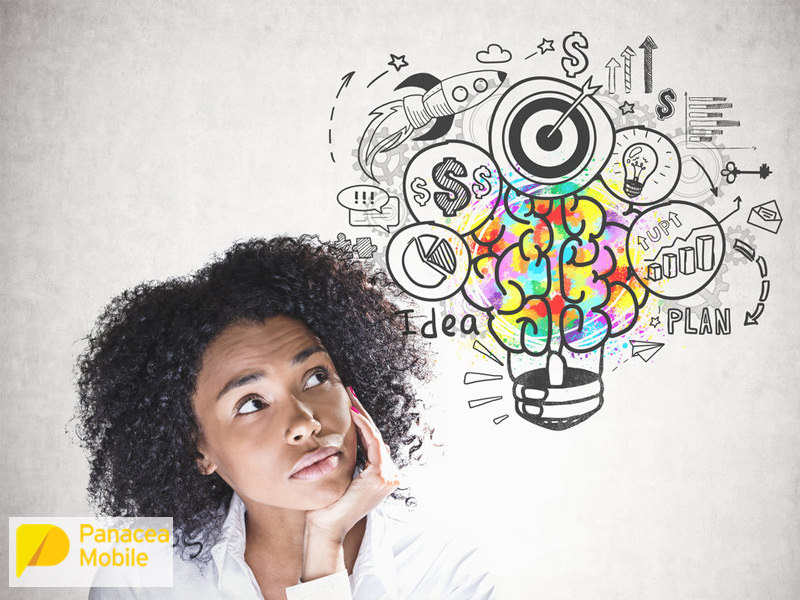 28 Feb

Mobile Marketing in Africa makes Money

Mobile marketing in Africa may not be as highly developed as the international market, but it's gaining ground as one of the preeminent ways of maintaining effective contact with your audience.

What do you think of when we refer to mobile marketing?

Perhaps it brings to mind the thoughtful birthday message from your insurance company? Maybe you remember the short but concise SMS from the pizza place down the road letting you know that their deliciously decadent offers are available at half price. What about the note from that nationwide retail chain reminding you that the extended credit offer is only valid for another two days?

In all cases, you would be correct.

Mobile marketing equates to SMS, USSD, MMS, MEMS, shortcodes, emails or even WhatsApp messages which are accessible from your mobile device. These messages can be in the form of birthday messages to make sure that you feel special, an invoice or statement which doubles as a promotional message, a multi-media message which highlights an upcoming event or special offer – anything to keep their product or service at the front of your mind.
Mobile Marketing in Africa
Statistics show that mobile users are expected to shoot past the 5 billion mark this year. There's simply no doubt that more and more businesses are tapping into this market successfully. Building and maintaining good customer relationships are the key to business growth and this interactive medium is more than playing its part.
Ubiquitous USSD
When it comes to the choice of messaging platform in Africa, especially, Unstructured Supplementary Service Data (USSD) has proven its worth.
Perhaps part of its success lies in its simplicity.
A USSD message is limited to182 alphanumeric characters, which means that any message sent via this medium is short and to the point. It allows for a two-way data exchange governed by simple menu items which makes it a responsive and uncomplicated way to communicate with your consumers.
Another fundamental reason that our local market can make excellent use of USSD messaging, is because it does not require either a smartphone or data to operate. If there is a SIM card in place and there is access to a GSM network, then this channel remains accessible to anyone with a mobile phone.
When you consider that over 90 percent of rural South Africans have cell phones, mainly on prepaid accounts, you can start to understand the reach and efficacy of USSD in mobile marketing.
USSD campaigns can take the form of a survey, an opt-in offer, a competition, a link to an invoice or statement, or a promotion.
International Messaging on Mobile
However, what if your market is not only in Africa, and you would like to expand globally? Can mobile messaging assist you in this area?
Of course, we know that Email marketing is one of our best friends and crosses international borders with ease.
In fact, Media Post ran a telling article discussing the changing relationship between emails and mobile phone use.
"Email messages opened on a mobile device have nearly doubled over the past five years, according to a report released this week by data and email solutions provider Return Path. Return Path analyzed more than 27 billion email opens between May 2016 and April 2017 using the company's email tracking solution, Email Client Monitor, and geolocation tool, Geo Email Monitor.
"Fifty-five percent of emails analyzed during the study period were opened on a mobile device — an increase from 29% identified in a similar study in 2012. Almost 80% of mobile email opens occur on iOS, quadruple the number of mobile opens on Android devices."
Email marketing certainly falls under the banner of mobile marketing and is a key communication tool for international customers.
Burgeoning businesses can also make use of SMS or MMS to contact international customers. A mobile number entered into a database and effectively managed can shoot off hundreds or thousands of messages to potential or existing customers at the touch of a button – regardless of their location.
Mobile Marketing Makes Money
Stats are showing us a 98 percent open rate of SMS messages. In 2018, Coca-Cola spent 70 percent of its budget on SMS marketing.
It's clear that mobile marketing – in Africa and internationally – is enjoying unparalleled growth. Will you be part of that upward curve?