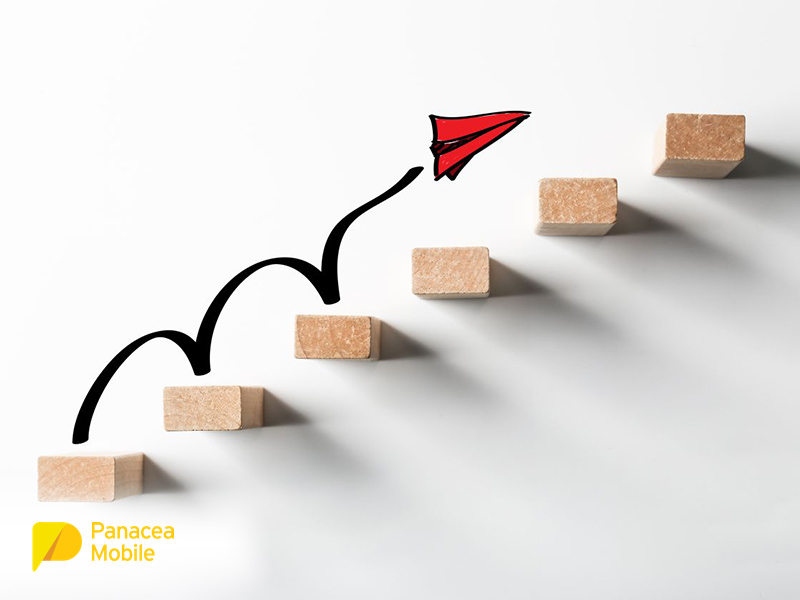 06 Sep

Optimise Your Customer Communication To Grow Your Business

Whoever said "go big or go home" probably didn't anticipate how accurately that phrase would depict 21st Century business. And it's equally possible that they didn't mean for it to apply to text messaging. But as it stands, SMS still makes up a critical role in effective customer communication.

We know how important excellent communication is between consumer and organisation, and how it can make or break your business. Is it feasible, though, to rely on SMS communication to drive your business, especially in today's world of multimedia?

We've done some homework, and here's what we've discovered.
SMS Communication Works
A text message doesn't care what phone you have or where you are in the world. All SMSs are concerned with is that you get your message quickly and without a fuss. This no-nonsense approach to customer communication has not gone unnoticed.
Statistics keep pointing to the fact that SMS communication is an excellent medium offering access to over 5 billion people globally. We see that 98% of all text messages are accessed, 90% of them within a minute and a half. The fact that an SMS is so concise means that three-quarters of all recipients are more likely to read it than an email.
Customer Communication Done Right With Panacea
It's clear that SMS can hold its head up high and should be a welcome addition to your customer communication strategy. The caveat is that it needs to be done right as several tripwires can quickly unravel all your hard work.
The Panacea platform for bulk SMS provides a solution for every potential issue you can imagine and then a few more. Here's what that looks like.
Accurate Messaging
If you're sending bulk SMSs from your mobile phone, then there's a good chance that the occasional typo is going to slip in. Small screens and mobile keypads don't lend themselves to accuracy; it's just a fact of life. To get your message out to hundreds or thousands of customers correctly and on time, you need to work from a PC or laptop and send messages via a centralised dashboard. It's that simple.
Speed
Are you sending out a killer marketing message to a massive group of recipients? There's absolutely no way you can do this manually – which is fine because you don't have to. Send thousands of messages within seconds and track them via your SMS dashboard.
Compliance
Data and privacy compliance can be a sticky minefield to navigate. However, your Panacea software now manages secure opt-ins and automatic opt-outs to keep you on the right side of the law. (And, of course, offers your valued customers the peace of mind of knowing that you're a responsible and compliant business.)
Personalisation
No matter how many messages you receive in a day, you'll appreciate those where you are greeted by your first name and that offer information that applies to your unique needs. Personalised messages are not just a "nice to have" in today's competitive business climate; they are essential to a positive customer experience and loyalty.
Aside from the above advantages gained from the user-friendly, streamlined Panacea platform, you'll also:
Enjoy the assurance of fast and reliable message delivery
Set conditions for inbound messages that trigger an auto responder
Real-time reporting on each and every message
Set up standard, premium or reverse billed short codes for enhanced customer interactions
Send relevant messages, including personal account details, payments, points balances, and more
Leave Nothing to Chance
Your customers are the lifeblood of your business, and your communication strategy is not something that should be left to chance.
We'd like to invite you to explore the fascinating world of bulk SMS communication via Panacea's smart platform. You can customise, track, and measure your customer communication in a secure and cost-effective environment.
Contact our friendly team today and let us help you on the path to success.