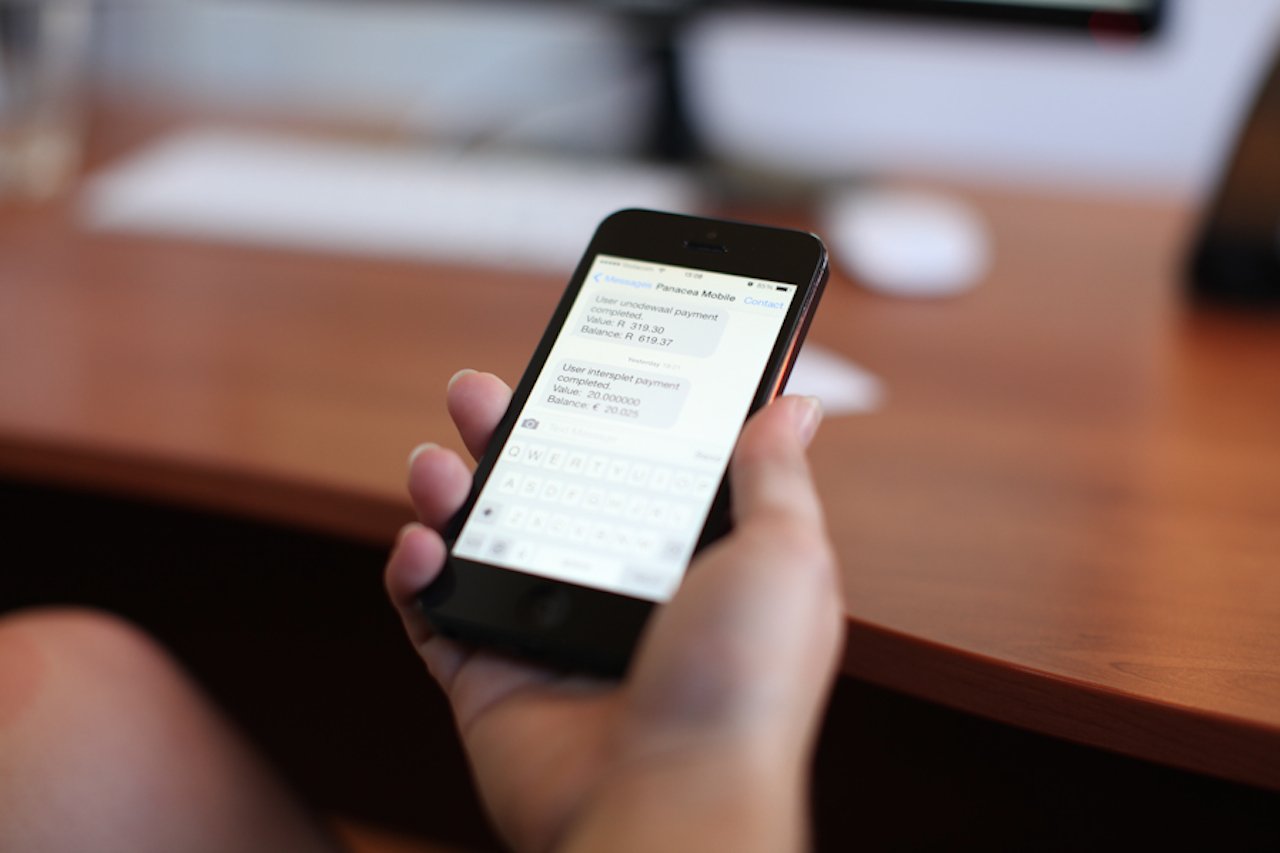 23 Nov

Panacea Mobile gets an upgrade

A lot has happened during the last 24 months at Panacea Mobile. We've moved offices, grown our team, introduced innovative USSD and Push services, revamped our vSMSC admin interface (which has become the Panacea Platform) and now it's finally time to trade in our old website and reveal our new branding. Here it is!
While developing our new branding, we wanted to create something distinct that would represent Panacea Mobile's mission to simplify mobile communication services. The idea for the 'P' was developed by combining a speech bubble with the 'P' from Panacea to create an icon that can be used throughout a variety of mediums.
The icon was refined to be proportionally square and an updated yellow colour palette was used to add depth to the flat style. The result is a strong symbol that appears crisp on both light and dark backgrounds and scales easily to all standard icon sizes.
Existing customers will also notice that the Dashboard look and feel has been updated as well.
Our new branding is just another step towards our goal of providing the best possible experience around mobile communication services for businesses and we look forward to sharing more with you soon!