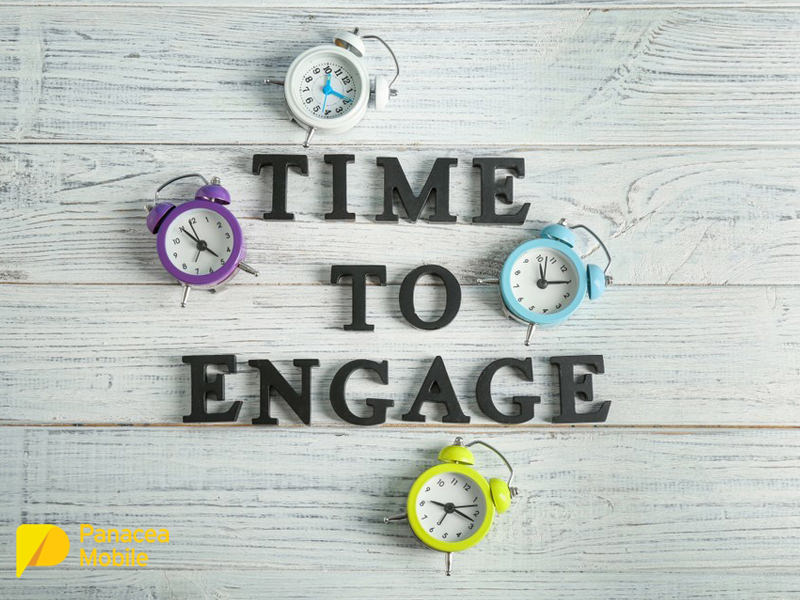 20 Jun

Putting Your Enterprise On A Par With The Industry Giants

Sending and receiving messages is at the heart of all SMS marketing campaigns. Saying that is as obvious as saying all cars use roads to drive on. The question with respect to the cars is, is it a dirt road or a highway? The question for digital marketing is, will my bulk messaging campaign drag along in slow motion, getting stuck in cyber traffic jams or is there a super-highway I should know about?

The answer right here, at Panacea with the stellar vSMSC (virtual Short Message Service Centre) Platform. Never thought someone like you could be in the same arena as the industry giants? Think again!

The vSMSC Platform is invaluable to the banks, the WASPs (wireless application service provider) and major enterprises around the world. But you need a connection with a global player. Panacea, who you might be aware, is a Cape Town-based company but since 2012 have been operating as a proudly South African subsidiary of Blue Label Telecoms Limited. There's your answer.

Panacea stands ready to get you places on their carrier-grade, super-highway vSMSC Platform, which is capable of processing over 1,000 messages per second. With all those formal introductions out of the way, suitable name-dropping done and dusted, we trust you have confidence in our ability to provide the best you need to increase your customer reach and engagement with your messaging campaigns.
More Bang For Your Buck
Besides the reach and seamless operations of a vSMSC platform, its power is in its flexible routing ability. Least cost routing profiles are set up to use the least cost for each network across all the SMSCs. 'Saving you time, saving you money' has become a business axiom and none more so than this system that won't let your message get stuck in the large bulk messaging queue. Balancing traffic load and prioritization form part of the superior architecture that takes care of costs as well as efficiency.
Show Us The Money
Panacea's vSMSC Platform provides for end-user payments and you get to choose whether to have administrator approval via the administration console first or go for the fully automated option.  At whichever end of the negotiation you are – end-user or administrator, where the money's at is always there to view via SMS or email notification – again, your choice. Daily costing reports can be emailed to that end.
Tracking Your Campaign
There's no blind moment with a vSMSC Platform. You may request reports for how your messages are doing out there on the super-highway. Daily, or weekly, the number of messages sent, delivered, pending and received are reported, as are those that may have failed so, you're never in the dark or left wondering. Campaign reports, network cost and volume, message logs and blocked numbers are made an open book for you. Billing management is another star component of the vSMSC Platform capability. A tightly integrated system affords you the greatest flexibility from a pre-paid only option to an overdraft or credit-based plan.
What If It's All Too Much?
Super-highway notwithstanding, you may be forgiven for wanting to stagger the returning data. No sense in causing a pile-up in your own back yard with over-bombarded systems. The vSMSC Platform can apply good old bandwidth throttling and be configured to deliver it incrementally, going as slow as 5 messages per second if you so desire.
Never Losing The Personal Touch
One of the greatest fears with all things automated is losing the personal touch.
Customer engagement depends on their feeling they are known, understood and respected. No better way to cover that base than by incorporating names and surnames. Yes, you guessed it, Panacea's v SMSC platform has that capability. Not just that, even when it comes to batch messaging, there is a brilliant system – a CSV (comma separated values) file actually that can be uploaded with the number and unique customer message. This is a worthy department and made more so because your sends don't whizz past you – the process is monitor-friendly so, you can stop and start as often as you like during the process.
If you'd like to know more about this brilliant process and how it can assist you, feel free to give us a call.