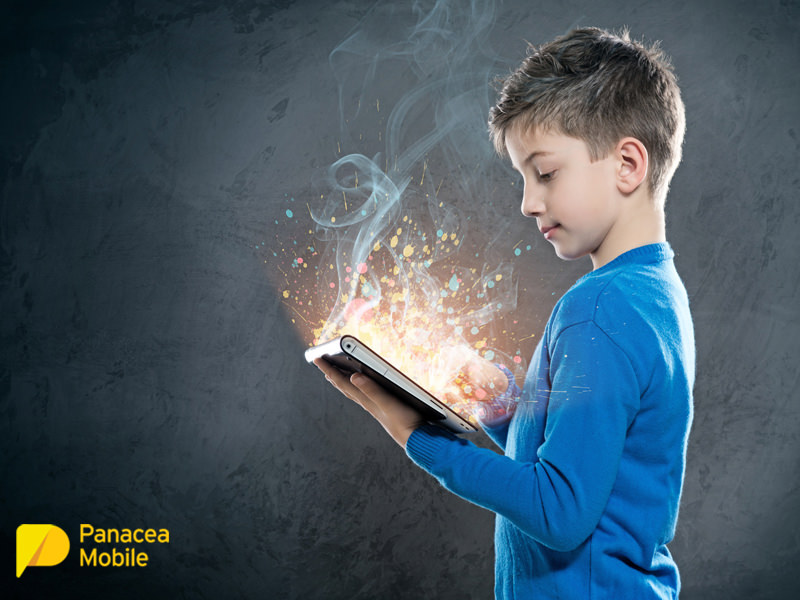 17 Jan

What Are the Benefits of Using Mobile Technology for Learning?

The days of the travelling salesman knocking on doors to interest you in a brand-new set of Encyclopaedias have well and truly passed. Today, if you need medical information, a maths formula, directions to Margate, or tips on learning sign language – mobile technology is where it's at.

It's an incredible time to be a scholar, and schools and learning centres which have embraced mobile technology are enjoying unrivalled benefits. However, it's not just students that are choosing to learn online but businesses from SMEs to corporates are reaping the rewards of mobile tech.

What's all the hype about?

Benefits of Using Mobile Technology for Learning

As mentioned at the outset, with over 1.8 billion websites currently online in every possible category you can imagine, there is no shortage of information for anyone wanting to learn.

Access to Information

More South African's than ever have access to mobile devices, and mobile technology offers instant access to this entire mega-library with just the flick of a finger. Students can access information on any subject in a matter of seconds and can compare data with ease. In fact, most UKZN students say that they are confident that they can always find what they want when they want it by making use of their mobile device. Many make use of audio recordings which they can then take back to their study area to ensure that they have the correct information without taking copious notes.

From accessing a simple map to guide new university students through the maze of buildings to their next class, to making use of Virtual Reality software to get to grips with a tough subject, we can't deny the impact that mobile devices have had on learning.

Online courses, or eLearning, are commonplace and are easily set up and monitored by employers who wish to upskill their staff.  Progress reports, time spent, proficiency and other markers are quickly and efficiently sent to facilitators for constant engagement with learners able to access these courses from their tablet or phone anywhere in the world.

Increased Efficiency Through Mobile Tech

The world is speeding up. People expect things faster – if not immediately. When you consider that the loading of a web page needs to be under 10 seconds before a user clicks away (possibly less, depending on your source), it's clear that there is no getting away from it.

We don't send letters anymore, we drop an email. If we want a faster reply, we send a text or a WhatsApp. We may even use Skype or Google Hangouts for an immediate response. This software allows students to get a reply from a lecturer quickly and provides a platform for feedback on a course or training from your manager without requiring a face-to-face meeting.

Quick Response (QR) codes are being used in classrooms, linking to resources such as video, images or research papers with a wave of a phone. It really is clever stuff!

Collaboration

From school to Varsity to the workplace, course material on any subject can be prepared and uploaded to a central point for learners to access at their leisure. This also provides them with the ability to get in touch directly with their trainers or mentors if necessary.

Cloud resources allow a group to collaborate easily, no matter where they are physically. Videos can be uploaded with responses to questions, notes can be made on a central whiteboard for everyone to see, and conference calls make sure that nobody is left out – even when they're on the beach.

Mobile collaboration saves an incredible amount of time and communication overhead, while making use of "dead time" in which a staff member may be waiting at the airport or queueing for a taxi.

Facilitates All Learning Styles

We know that some people learn better by watching a video, others through listening to a lecture, and some simply by reading and absorbing information in the written form.

Mobile technology allows learners access to any medium which helps them to learn and retain information. Videos are commonplace and even primary school children have benefited from the simple, easy-to-follow tutorials on websites such as Khan Academy. Infographics, whiteboard animations and images are easy to access on your mobile, and downloading a white paper is a simple thing.

There is no argument; mobile technology has provided students and businesses with the perfect platform to learn and upskill. Encyclopaedias? What are those?