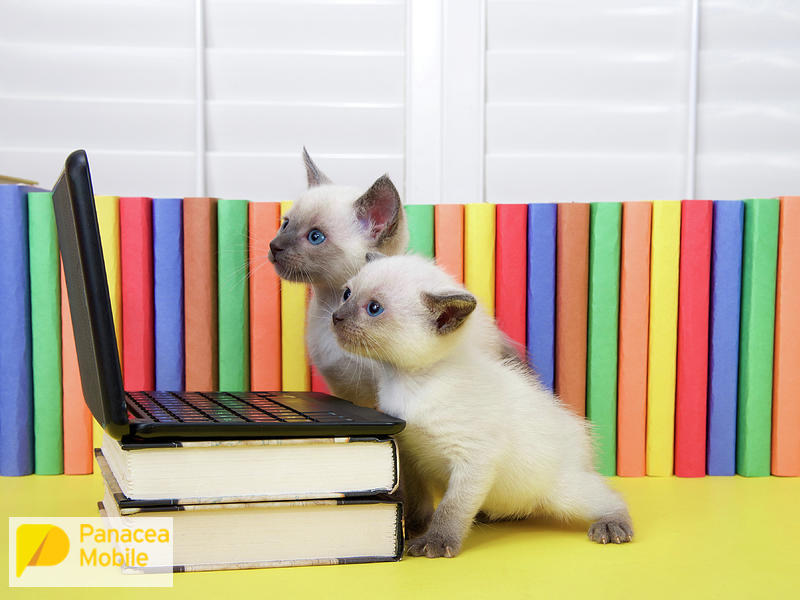 14 Feb

Why and How to Incorporate Mobile Learning in Your Business

The year is 2199, and Neo has been freed from the Matrix. He looks up at Morpheus. "I know Kung Fu" he states without emotion.

This iconic scene highlights the value of mobile learning (mLearning) in our always-on society. mLearning may not be as immediate and theatrical as Neo's epiphany, but it is still gaining ground as a brilliant way to upskill your workforce. Can you incorporate mobile learning into your business?
Why Incorporate Mobile Learning in Business?
Before jumping on any bandwagon, good business sense dictates that we unpack why we have chosen a particular direction. Yes, mobile learning is popular and effective, but is it right for you?
What can you expect from mobile learning?
Mobile learning:
Boosts engagement of staff members
Allows staff to learn in their own time and space
Can include training in a current role or upskilling to a new one
Offers small learning units for ease of use
Covers modular topics for better retention
Is available on demand
Caters for a nomadic workforce
Caters for a Millennial workforce
Can create development opportunities for all employees, no matter their status
It's clear that there is definitely good reason to incorporate mobile learning into your business. The next question is, how?
Knowing what's available, what's possible and what you may need will likely form part of your research to determine what will work best for you.
What is Your Mobile Learning Strategy?
The first steps in this journey should include determining what you want to achieve with mLearning.
Can you answer these questions?
How will this fit into my current training program?
What outcomes do I expect?
Are my staff ready for mLearning and able to make use of the new tools?
Who will be creating the content?
What is the best tool or Learning Management System (LMS) to allow dissemination and tracking of the courses?
If your company is focused on staff retention, employee growth and constant learning, then mobile learning is perfect for you.
The next consideration is what type of content you'll be making use of.
Mobile Learning Content to Suit Everyone
One of the key benefits to mobile learning is the choice of media you have access to. This makes learning and retention easy for all types of learners, whether they prefer reading, listening or watching.
The rules of content are simple:
It needs to be responsive. Accessing large chunks of information on a small screen is going to be tricky, so make sure that the information is created for easy reading.
It needs to be modular. The secret to mobile learning is that it accommodates people who are short on time with a limited attention span. Bite-sized chunks of usable, useful information are all you need.
Ideally, it should be "lite." When you consider that many users will likely access these training courses while travelling, waiting in a queue, or while sitting having a coffee, they will be using data. And data can be expensive. So, keep images small, videos short, and content optimised for mobile.
Make it trackable. If the success of your training strategy hinges on high completion rates, then gamification or trackable progress graphs are a genius way to keep your staff engaged and working toward a goal.
mLearning also incorporates "just-in-time" learning which is a term used to describe information which is accessed as and when the user needs it. If an employer can provide answers to questions at the exact time that the employee is experiencing difficulties, this creates a brilliant on-the-job, real-time training methodology.
Still wondering if you should be incorporating mobile learning into your training strategy?
Consider these statistics:
More Millennials enter the workplace every year, and these are individuals who have been raised on tech.
Millennials will check their phone over 157 times a day.
Almost half of all mobile phone users use their device for work-related
A big chunk of employees are either already working remotely or expect to have flexible hours in future.
There are several LMS tools available to you. For example, Coassemble is an excellent option which offers a single integrated platform. This allows for easy authoring and sharing of content, with the added bonus of intuitive drag-and-drop templates to create bespoke courses.  But it's worth doing your homework to find the best solution for your business if you have made the (great) decision to incorporate mobile learning.