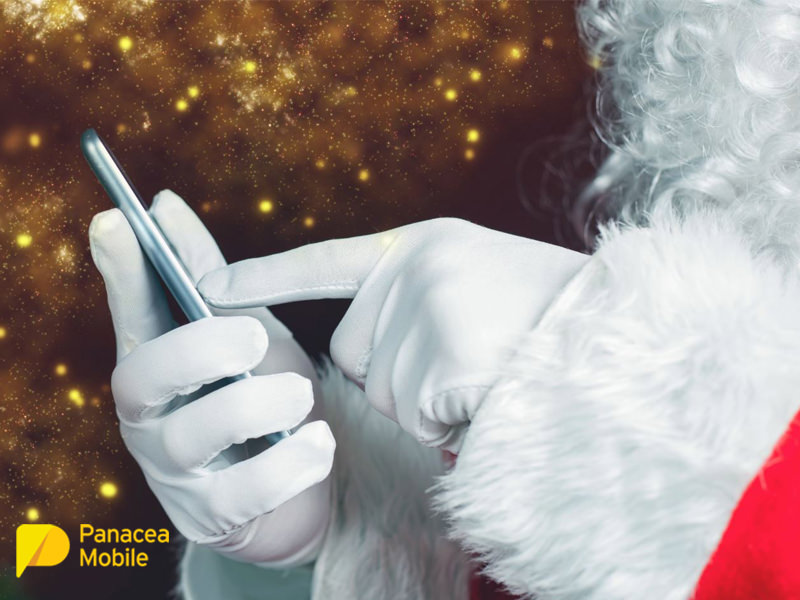 13 Dec

Will Your Holiday Messages be Awesome or Awkward?
Will Your Holiday Messages be Awesome or Awkward?
It's "that time of year" when pretty much every company you have ever done business with will be sending out holiday greetings which will fill up your inbox or phone faster than you can say "happy holidays." Have you been tasked with sending out holiday messages to your clients? Do you have a plan?
Well, without sounding cynical or rubbing the Christmassy sparkle off your holiday messages we'd like to offer a few dos and don'ts to help you make the most of your year-end client outreach.
Avoid Christmas Clutter
Getting a personalised holiday message from companies is a lovely gesture. Getting 500 is a bore. If you are going to send a message, then crafting a generic oft-quoted and cheesy note with tinsel is not something that's going to make you stand out.
We all know that these year-end messages are really just an excuse for businesses to say, "Here I am" and are often used as a soft-sell. Which is fine, but only if it's not boring.
Keep it personal, sincere, valuable and succinct.
Make it Relevant
Is your message useful? Yes, you want to reach out to your customers and remind them of your business, but perhaps instead of a salesy message, you can offer something practical. For example, more details of your closing dates, special offers, extended shopping hours or even a discount coupon is more likely to get your message opened.
Keep it Simple
Whether you are sending an email or an SMS to your customers, don't overwhelm them with "news."
Rather, create a single message with a single purpose. Your heading may be "Don't forget our extended shopping hours this weekend" and will then detail these. Too much information in a single message dilutes the point of it, and your customer is less likely to remember any of it.
Timed to Perfection
Your company holiday messages are an important part of your marketing and customer service efforts. Which means that they need to be planned ahead of time for maximum effect.
If you are running special offers, then send your messages out in good time, perhaps early enough to warrant an additional message in the form of a reminder for last minute shoppers. If you are offering a holiday voucher, then give them time to spend it. Take a look at the school holiday calendar and gauge when most people will be on leave when deciding on your timing.
Be True to Your Brand
Just because it's holiday time, there's no need to get all funky with your design if that's not who you are. There's nothing wrong with adding a bit of sparkle and fun to your holiday message, but if you are a respected insurance agency and your message consists of the team wearing Santa outfits and drinking Glühwein then you may want to reconsider hitting the send button.
Having said that, this is one of the few times you will be able to indulge in a little light humour or some tongue-in-cheek fun with your customers. Only you know where the line is between funny and slightly uncomfortable (hopefully), so make sure that you err on the side of caution.
Mind Your Grammar
This should go without saying, but any message jetting off into cyberspace is there forever, and if it has gone out saying "Enjoy You're Holiday" then – well let's just say that's a bad thing.
A professional organisation needs to ensure that all their communication, even the humble holiday SMS, is free from errors. Grammatically lazy messages or poor spelling reflect badly on your company and make you look like an amateur who threw together this message in two minutes.
According to Mister Manners, Thomas P. Farley, a well-crafted holiday message is an excellent way to improve communication and enhance service levels to your customers. He says, "This is an opportunity to get back on the radar with your clients in a meaningful way. If it's not meaningful, you're better off not doing anything at all."
What will your holiday message be? Today's tech allows us to keep in touch with our valuable customers in so many meaningful ways, so if you're sending out seasonal messages, remember to make them personal, relevant, short and valuable.