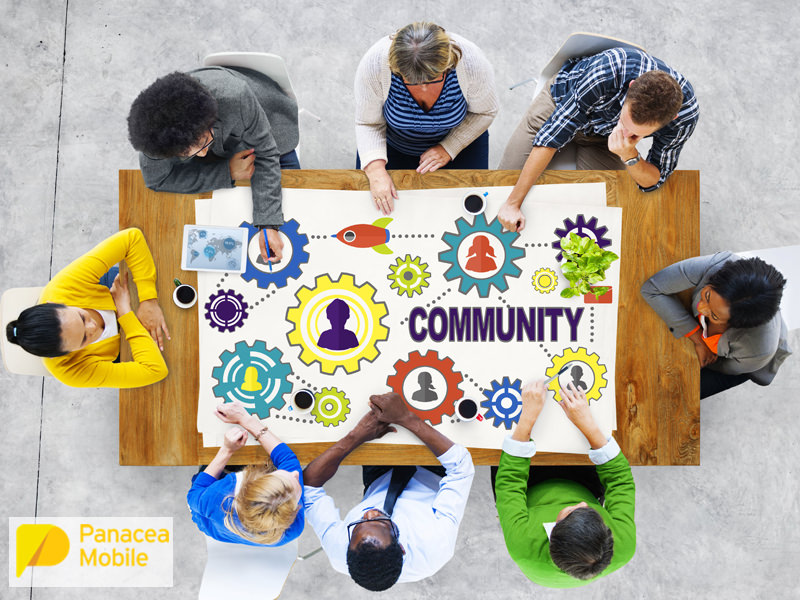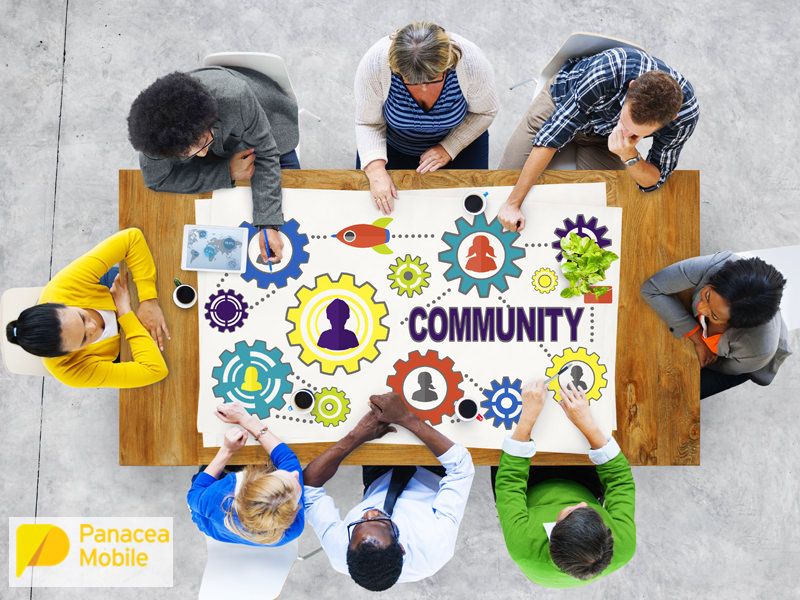 09 May

A Tool For Social Change – That's The True Value Of SMS

Have you ever really stopped to think about the deeper value of SMS (or texting, as many people call it)? Most of us probably think of it as a great way to send messages to friends or colleagues. It's cheap and convenient and can be done from any kind of mobile phone. But it is this exact point that makes SMS the perfect way to help drive social change in South Africa and throughout other developing countries.

While we might think of SMS as a means of everyday communication, countries in the developing world are already using the service to improve the lives of their citizens. It's ironic, but in many developing countries, cell phones are cheaper and more readily available than a lot of other, more basic services that most of us take for granted every day, such as banks, water and electricity.

Social activists and entrepreneurs alike have taken advantage of this fact to drive social change in some incredibly innovative ways.
Discovering The True Value Of SMS
Experts predict that SMS messaging will continue to grow rapidly until at least 2025 and that the number of people who regularly send and receive text messages will rise to almost six billion by that date. What makes this such vital information is that regionally, sub-Saharan Africa is one of the least digitally wired parts of the entire world. And although cell phone saturation is high, access to the Internet isn't. Suddenly, good "old fashioned" text messages become the most valuable and predictable way to reach the largest number of people.
SMS messages are used by people of all ages. In fact, adults in the 45-64 ages bracket are the fast-growing demographic! Non-profit organisations are always looking for affordable ways to reach younger potential donors, without neglecting their more loyal, older database. Texting is the perfect way to do this.
Knowledge Is Power
The problem most NGOs and other non-profit organisations have is one of creating awareness of their various social projects. They generally don't have funding for extensive marketing efforts, which is why texting is such a great alternative. With a 98 percent open rate, SMSes are the perfect tool to create awareness among people of the pressing social issues in their neighbourhood, such as drug abuse, unemployment and child abuse, among others. You can also use SMS messages to let people know about fundraising events near them, and ask them to get involved or make a donation.
When people are more aware of problems, they are more likely to want to help by making donations, volunteering, spreading awareness or drumming up support in other ways.
The Power Of The Familiar
Because teenagers spend huge amounts of time texting on their phones, SMS messages are the ideal way to engage with them. The value of SMS is it gives students a familiar, accessible way to air their views about social issues that concern them. Teens can make their feelings and thoughts known to, and legitimately acknowledged by, organisations, political parties, local counsellors and others. Over and above any social values, using SMSes in this way helps negate traditional thinking that cell phones can't be used for anything socially beneficial.
SMSes are also hugely valuable when it comes to helping younger children. Many organisations are now working with parents of vulnerable children, sending useful hints and tips to support early development and communication.
A great example of this is the UK's Tips By Text project, which sends texts three times a week to parents of Reception-aged children, designed to help improve their literacy, numeracy and language skills. The messages also aim to motivate and inform parents about ways in which they can use a simple everyday activity, such as putting away dishes, to reinforce numerical skills. The overall aim of the project is to reduce, by a target of 50 percent, the number of children leaving Reception without the skills they need to do well in school.
The Possibilities Are Endless
This is, perhaps, the true value of SMS. There is virtually no sector of the public that wouldn't benefit from an SMS scheme to improve their social and economic situation.
Imagine, for example, how valuable it would be if local health NGOs sent text messages containing dietary and nutrition advice to people with eating disorders? Young, unemployed people who had registered with a job centre could receive texts alerting them to employment opportunities. Farmers could receive texts containing weather alerts, or details of market prices. And patients registered at their local clinic could get SMS reminders to take their medication or renew a prescription.
With SMSes, you can literally reach millions of people – efficiently and cost-effectively – with a simple text message. The possibilities of what we can achieve truly are endless.
At Panacea Mobile, we believe in the power and value of SMS to affect social change and make a real difference in people's lives. If you do too, find out more about our offerings here.