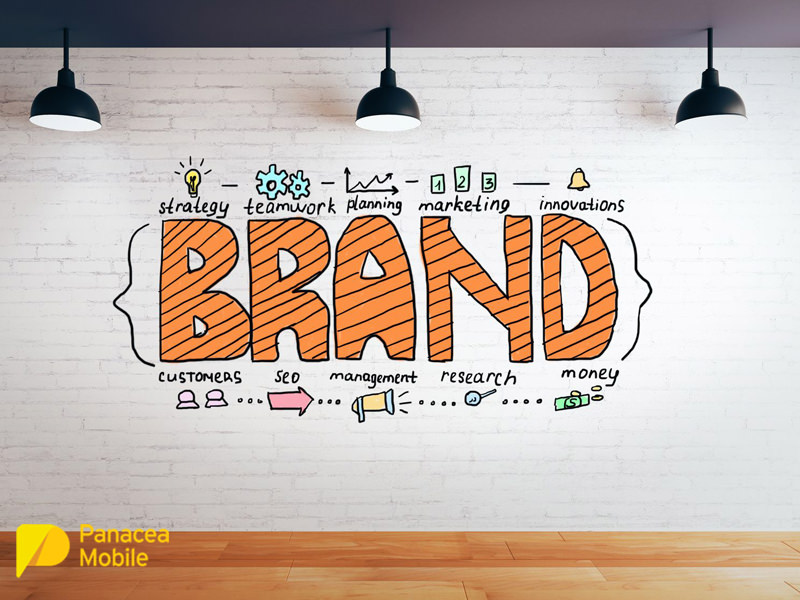 30 May

Using SMS To Boost Your Brand

Did you know the very first SMS was sent over 25 years ago? Developer Neil Papworth texted the words, "Merry Christmas" to the then director of Vodafone, Richard Jarvis. They surely could never have imagined that those two simple words, and the technology used to send them, would revolutionise the way we communicate in such a profound way. Since that inaugural message, SMS messaging has grown to be one of the most popular messaging platforms in the world, with a staggering 22 billion texts sent around the world every day. Shouldn't your brand be getting in on the action?

One of the main reasons for the popularity of SMS is that it can be used by anyone, anywhere, no matter what phone they have. You don't need data or an internet connection, and, best of all, you don't have to have a smartphone to send or receive SMS messages. It's true that there are more smartphones than basic phones in the world, but around 40 percent of mobile subscribers – particularly in developing countries – only have feature phones. This is a statistic unlikely to change for many years. So, if you only make use of more advanced mobile marketing campaigns – using QR codes or apps, for example – you're missing almost half of your potential global customers.

Savvy marketers who make clever use of SMS marketing techniques will reach potentially lucrative new markets their competitors are ignoring to their detriment.
Why is SMS Marketing So Successful?
Over and above the unparalleled reach of text messages, they also have open and response rates that kick most other marketing platforms to the curb. Here are a few numbers that might just make you look at SMSes in a whole new light:
SMS Messaging Best Practices
SMS is undoubtedly a highly effective, yet inexpensive way to put your brand in front of as many people as possible. But there are rules of engagement in play. Text marketing is permission-based, so you have to get opt-in from consumers beforehand. Once you have this, here are a few guidelines to ensure your SMS campaign is as successful as possible:
Frequency
Even if customers have opted to receive messages from you, they don't want to receive them every hour! Sending SMSes too often could annoy your customers and turn them off your message. But sending too infrequently could see you missing out on important opportunities. Getting the balance right is very important. Customers don't hate communication, but they do hate spam.
Tone
Every message you send is a chance to reinforce your brand with your customers. This why it's so important to always use your brand's voice and tone. Even though an SMS is seen as a more informal way of communicating, this doesn't mean your message has to be overly casual. This is particularly true if you are a bank or other financial institution, or any other business where a very informal tone would be inappropriate.
Customer Service
Text messages are great ways to improve your customers' overall experience of your brand, so don't miss out on the opportunity to send booking confirmations, appointment reminders and account activity notifications.
At Panacea Mobile Solutions, we can help you boost your brand and engage with your customers using short and long codes. Let us show you how to send and receive SMS messages using an online dashboard, HTTP API or SMPP connection. Find out more here, or call us on +27 87 151 1043.