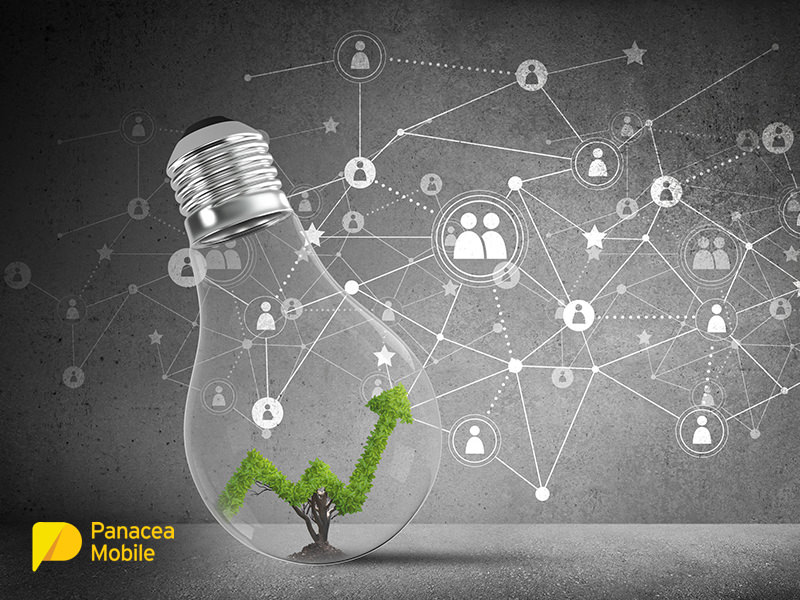 14 Dec

7 Dos and Don'ts for Marketing Success in 2022

What do you hope to gain from a successful marketing campaign?  Perhaps you want to expand your reach in the market? Or, launch a new product? Do you want to boost customer loyalty, or increase sales?

Whatever your objective, you'll want to structure your campaigns in the most effective way possible. Let's discuss a few ways you can keep your marketing game not only strong but current too!
Marketing Dos
Here are 7 dos to keep in mind:
1)   Know Your Audience
It's important that you understand the best way to reach your target customers. So, determine how tech-savvy your audience is. For example, is your product straightforward enough for SMS campaigns? Could developing an app engage your customers more effectively?
2)   Provide Value
Opt-in service is a great way to increase the value you offer. You might also consider implementing USSD functionalities. Both options are cost-effective and user-friendly.
3)   Use A Consistent Approach
Pay attention to consistency throughout your marketing platforms. Your mobile sites need to work on all devices and operating systems. Your apps need to be consistent in functionality and design across mobile or desktop.
4)   Study Your Stats
There are many benefits to mobile marketing. One of them is the large amount of information that you can gather from your campaigns. This includes repeat usage, bounce rates, feedback and reviews. Don't forget to measure cases of non-responders as well.
5)   Match Message to Medium
Your marketing campaign will be designed to deliver a specific message. So, set your message first and then match it to the best medium to deliver it.
6)   Get Acquainted With All Platforms
Mobile marketing is a broad topic. Have you considered all the options? Push notifications, international SMS, USSD, shortcode campaigns, emails, apps, and mobile sites. These all have a role to play and you don't need to restrict your campaigns to the same mediums every time.
7)   Focus On Your Message
Knowing exactly what your message is and who you are directing it to is your foundation. Once you've established those facts you can build your best delivery. Prioritising your message will direct your efforts. It will also help you determine the success of your campaign and what to do differently in the future.
Marketing Don'ts
Now that we've covered all the things you should do, let's take a look at the 7 don'ts:
1)   Alienate Customers
Respecting customer privacy is key when it comes to mobile marketing success. This applies to any platforms and strategies you choose.
An opt-in database provides control over what messages your customers receive. It also decreases the irritation that receiving unwanted messages often creates. Having the ability to choose who can contact you is extremely important to most people.
2)   Resort to Spamming
So much of our lives are online and the flood of emails and text messages we receive and respond to daily gets exhausting. So, be aware of the volume of information you are sending out and who is receiving it.
You want your message to go to the right person, in the right way, at the right time. Even in 2022.
3)   Let User Experience Fall Short
Today's fast-paced world revolves around efficiency and ease of use. User experience is everything. For example, if you run an e-commerce store that's efficient and easy to use, you're providing a good user experience. If it falls short your brand will be overtaken by your competition.
4)   Ignore Feedback
When a customer takes the time to provide feedback, you're receiving information directly from your target audience. This is invaluable. Use feedback to focus on areas where your marketing falls short and use that information to improve your offering.
5)   Underestimate the Value of SMS
Stats show that SMS marketing can be extremely successful. People are more likely to respond to text messages than to emails. Plus international SMS is one of the most cost-effective marketing methods available to a global audience.
6)   Neglect The Delivery
Choosing the right marketing method might be half the battle won. But, how you deliver your message will ultimately determine your marketing success. So make the most of whatever method you go with. Consider your tone, the length of your message, and the language that fits best. Use the right graphics and ensure that every click counts.
7)   Lose Your Voice In The Crowd
Today's mobile marketing arena is an extremely crowded place. So, move with the times and stay current to make every campaign a marketing success. Keep a close eye on where your audience is most active and how they like to be communicated with. Watch your competitors closely to make sure that you're not being left behind with yesterday's tech.
Marketing success can be yours when you partner with the right people. If you'd like some help with mobile platforms for your business, contact Panacea.